BRINGING THE "ATLAS STANDARD of excellence" TO OUTDOOR Products
Superior Craftsmanship & Service
Our services range from custom fences, pergolas, arbors and outdoor structures to providing industrial and commercial security solutions to building luxury residential multi-use and commercial projects.
The mission at Atlas Companies is to offer the highest quality outdoor products, superior customer service and attention to detail that–combined with experienced professionals and craftsmen–bring value to our customers. We are committed to providing innovative products and services to our customers as we continually embrace new technologies and creative solutions.
Shop By Function
You want an outdoor structure that is not only beautiful and functional but that is built to last.
Storage
Our consultants can help you determine the type of structure appropriate for your storage needs. Do you need a workbench? Shelving? Do you need a ramp or loft? We have options to customize any type of style for your needs.
Entertaining
Whether you need a beautiful pool house, outdoor pub, or specialty structure to entertain your guests, Atlas Outdoor Living can accommodate whatever you need! Our top tier craftsmanship guarantees long lasting quality and beauty.
Work
Our custom offices and studios are perfect for your workspace, with options for generous lighting, electrical hookups, storage, and much more. Create a cozy new place to work that you'll love to spend time in, too!
Escape
Enjoy a breathtaking view from your yard, or create a special and relaxing space to put your feet up after a long day. Our custom outdoor structures are the perfect solution to an escape at-home.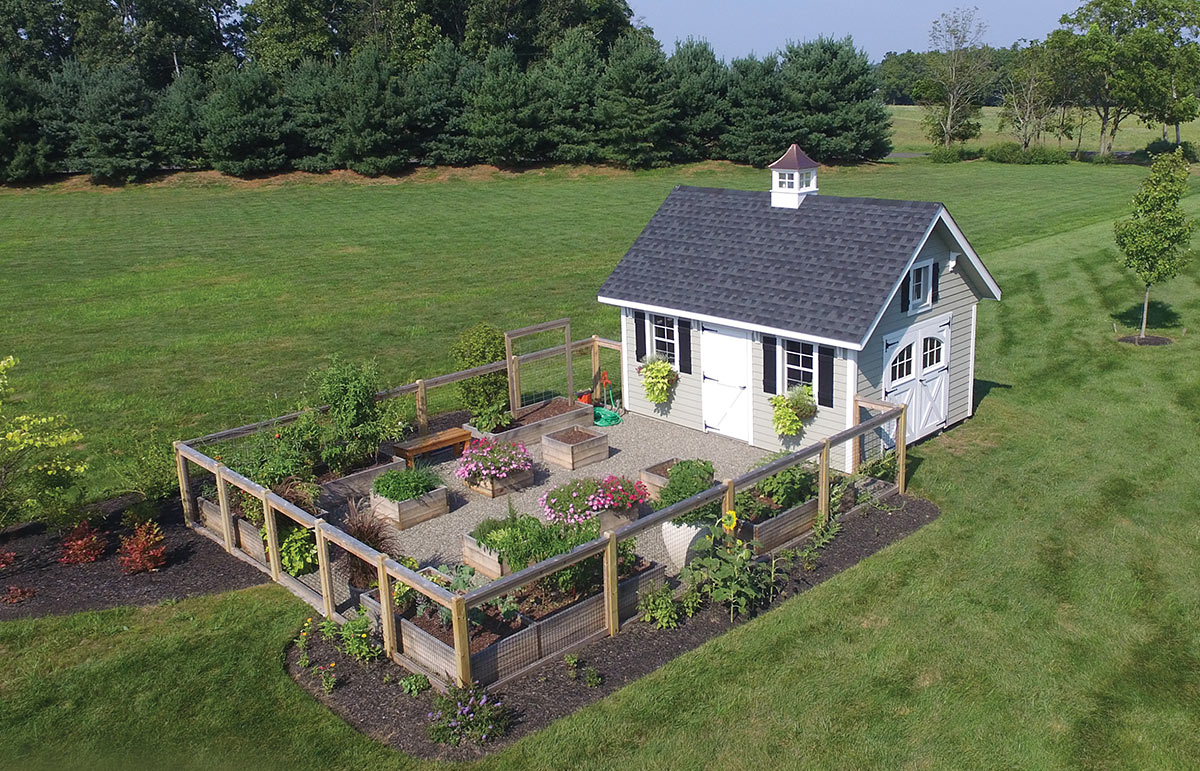 Hobby & Collect
Work on and display your hobby or collection in a custom outdoor structure! Our consultants will help craft an ideal solution for what you need so you can get creative!
Fences & Gates
SHOP BY FUNCTION
Pool Fences
Keep your pool landscaping looking good with a pool-code fence by Atlas Outdoor in an array of styles.
Explore
Privacy Fences
From solid board to semi-private styles, we can satisfy your security and privacy needs – including gates.
Explore
Decorative Fences
A functional fence can also look good! We have fence styles to complement any house or property.
Explore
Pet Fences
Keep your furry friends safe while complementing your outdoor aesthetic with a functional pet fence.
Explore
Driveway Gates
From commercial to ornamental, and security to automatic, Atlas has your entrance gate needs covered.
Explore
Signature Gates
Add a decorative gate to your new enclosure with a fence gate in the style of your Atlas Outdoor fence.
Explore
Atlas outdoor Living
Visit our Connecticut Showroom
This is your space – whether it's an extension of your living area with a guest house, art studio, working garage, wood shed, or gardening shed – and we want you to love it. Come in to our showroom to experience what Atlas Outdoor Living has to offer, and share your ideas with us. We'd love to work together to create the perfect custom outdoor structures for you.
Old Saybrook Showroom